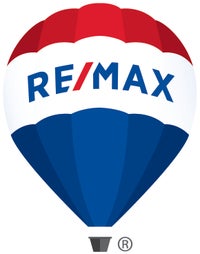 RE/MAX Discovery Real Estate
is your connection to the vibrant community of Creston, BC.
RE/MAX Discovery
has served the Creston Valley and surrounding area for over 35 years. As Creston's longest-operating real estate agency, our professional REALTORS® have the market knowledge and experience to help you buy or sell your home with ease! We will help you navigate the complex world of MLS® listings, property appraisals, and negotiations taking place in a changing market. Client satisfaction is our top priority.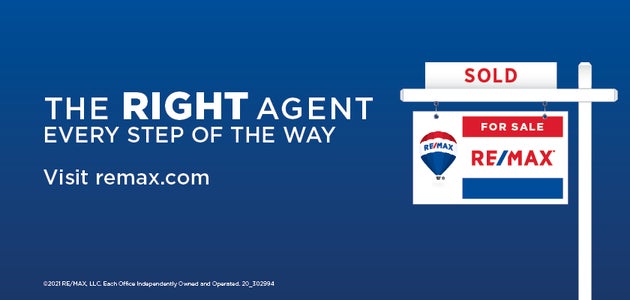 Buying or selling a home or property is one of the most complex transactions you may undertake. RE/MAX Discovery's REALTORS® are here to work for your needs with courtesy, professionalism, and confidentiality. In today's complex real estate market, the value of a RE/MAX Discovery REALTOR® is unmatched. 
Contact us today!